Welcome to the Swan Lake Stingrays!
Registration for the 2022 season is open starting 2/1/2022. To register, please sign into Team Unify, our online registration system, using the link below. Registration ends TBD.
We hope you will join us for another great summer of swimming! For many years, Swan Lake Swim Club has sponsored a swim team in the Central Maryland Swim League (CMSL). The CMSL provides competitive swimming programs for children of member summer swim clubs to promote love for the sport, advance aquatic skills, teamwork, and principles of good sportsmanship. We will be in Division 4 for the 2022 season.
General Information
Swim Team Eligibility
All Children ages 5-17 years of age (18 if you just graduated from high school) who are members of Swan Lake are eligible to join.
Swimmers should be able to swim 20 yards (the distance in the shallow end) unassisted and be able to take direction. Similar to prior years, swimmers will be evaluated during the first practices so that we understand current skill level. Swimmers are also required to participate in two swim meets.
To accommodate swimmers with less swim skills, we have a Junior Stingray program. ​This program will focus on development of basic swim skills and generally practices in the shallow end of the pool. Emerging swimmers and swimmers with intermediate/advanced swim skills will practice in the deeper end of the pool.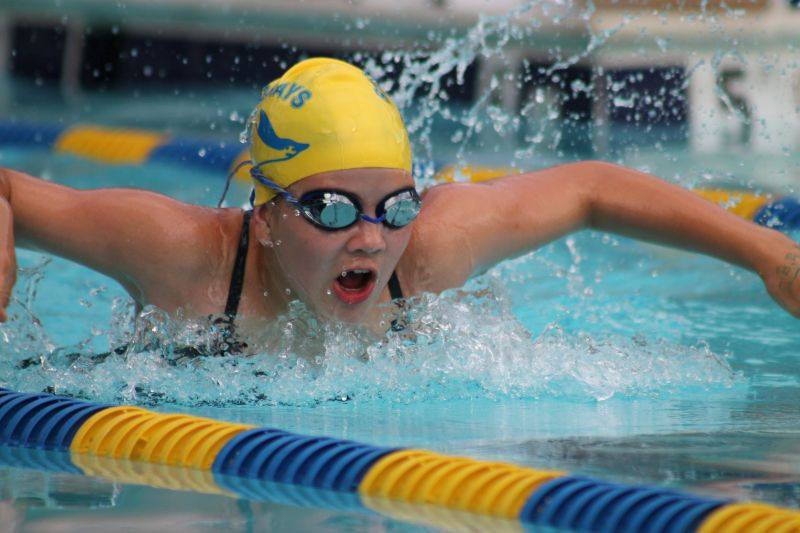 Coaching Staff
We are excited to announce that our head coach, Brain Mahoney and Assistant Coach, Saratu Kehinde have agreed to return. Welcome back Coach Brian and Coach Sara! We are also excited to announce our new Assistant Coach, Tiffany Matulis! Bios about all of our coaches will be coming soon.
Swim Practice
For the 2022 Season – Practices will be held on weekday mornings and Tues/Thursday evenings for Stingrays (emerging and intermediate). Junior Stingray practice is in the morning only Tuesday through Friday.
Practice Schedule:
Evening practices will initially be in 50 min increments and will start on 5/31. These practices will be open to all swimmers (new and returning) except Junior stingrays. Junior Stingrays will start practice on 6/16 in the morning. We will send a communication after evaluations with your timeslot. Please email any time constraints to swimteam@swanlakeswimclub.org
Practice Dates
Tuesday 5/31: 5 to 6, 6 to 7, 7 to 8 (everyone except Junior Stingrays)
Thursday 6/2: 5 to 6, 6 to 7, 7 to 8
Tuesday 6/7: 5 to 6, 6 to 7, 7 to 8
Thursday 6/9: 5 to 6, 6 to 7, 7 to 8
Tuesday 6/14: 5 to 6, 6 to 7, 7 to 8
Thursday 6/16: 5 to 6, 6 to 7, 7 to 8
Thursday 6/16: 8 to 9, 9 to 10, 10 to 11 (MORNING PRACTICES BEGIN)
After 6-16 – Tues-Fri AM: 8-11am; Tues, Thurs PM 5:30pm-7 (practice times for various swimmers will be sent after evaluations)
Junior Coach Request
Thank you so much to the swimmers that have volunteered to be Jr Coaches!!! We are still looking for more swimmers 12 and up with four legal strokes to help coach Junior Stingrays. Coaching Junior Stingrays program an exciting way to gain service hours while helping young swimmer develop their skills. This year we are opening the Junior Stingrays coaching to former swimmers or those unable to be on the team with 4 legal strokes. Please contact email the swim team mailbox if you are interested at swimteam@swanlakeswimclub.org
Junior Coach Training
Junior Coach training is tentatively set for June 9th and June 14th at 4pm. Please email the swim team mailbox if these dates won't work for you.
Parent Meeting
Our parent meeting is scheduled for June 4th at 8:30am. At our parent meeting this year, we would like to invite parents to swap used suits, googles or other swim items. Please start to gather your gently used suits to pass along to someone else.
Suite Information
Due to extreme delays with Speedo shipments, we have made the tough decision not to order a new team suit this year. We know that the team suit is important to many kids and apologize for this inconvenience. Instead, we invite all swimmers to wear a royal, gold or mixed color suit. You may also order our suit from last year which is called Modern Matrix (sapphire and gold) by speedo. Since this was a two-year suit supply is limited but still see some available on swim outlet or amazon. Just a reminder that a team suite or blue/yellow suit is NOT mandatory. If something changes with speedo, we will let everyone know.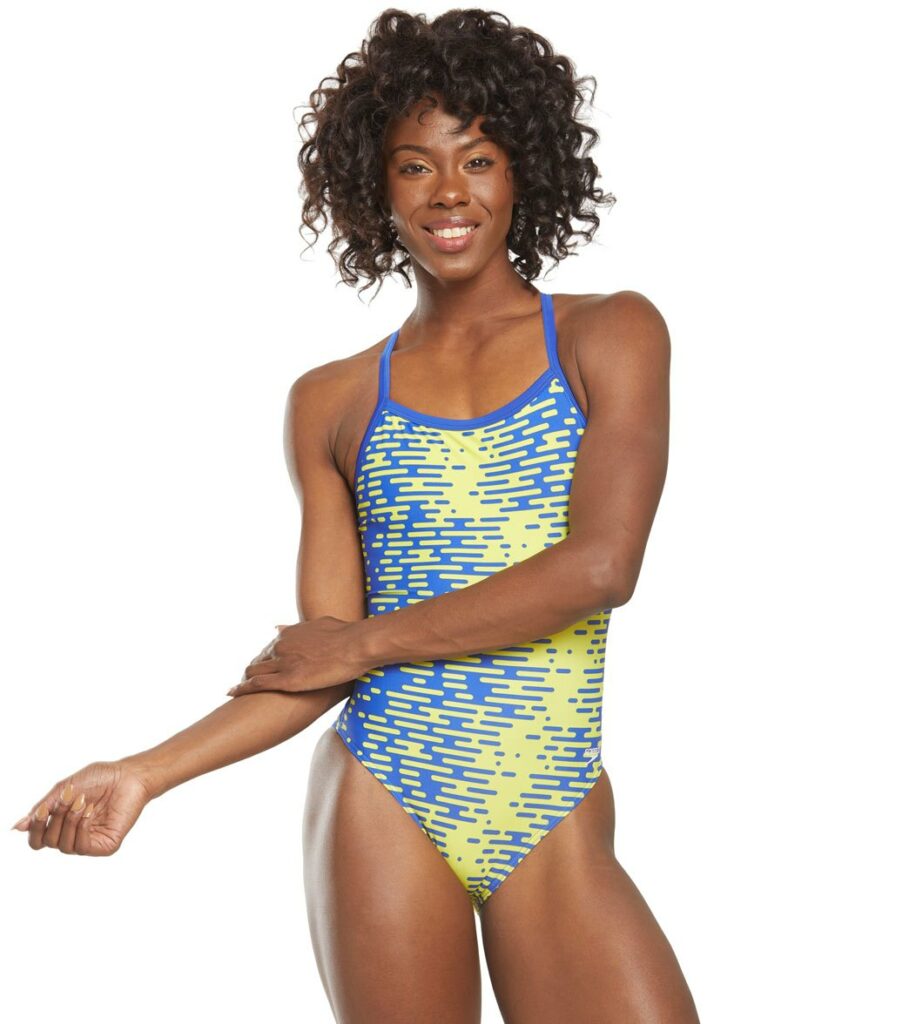 2022 Swim Meets
For the 2022 season, we will remain in Division 4. This upcoming season will be more like a typical swim year with in-person meets. (*We are still learning and the situation may change over time.)
There are five dual swim meets this season where we compete against other teams in our league, two of these meets will be at Swan Lake.

Sat. June 25 – Meet 1 – Nottingham vs. Swan Lake (at Nottingham)
Sat. July 2 – Meet 2 – Shipley vs. Swan Lake (at Shipley)
Sat. July 9 – Meet 3 – Swan Lake vs. Andover (at Andover)
Sun. July 17 – Meet 4 – Swan Lake vs. JCC (at Swan Lake)
Sat. July 23 – Meet 5 – Swan Lake vs. Westminster (at Swan Lake)
Wed. July 27 – Straehle invitational (special qualifying meet)
Sat. July 30 – Divisionals (special qualifying meet at Shipleys)