Board Meetings are held on the 2nd Wednesday of the month and are open to all (personnel matters will be considered in closed session). Do you have a suggestion/feedback for the Board? The Board would love to hear from you!
Meeting minutes are available to members on request.
Board Members for the 2022 Season
Roop Vijayan (President)
Roop Vijayan is the current Board President of Swan Lake Swim Club. Roop and his family joined Swan Lake in 2009. Sophie, his daughter, was around two years old and they wanted to join a community of young parents. Roop says that joining Swan Lake was one of the best things his family ever did! They made lifelong friends! His daughter and son, Jackson, are swimmers for Swan Lake. Becca, Roop's wife, helps organize the Swan Lake swim team, the Stingrays, and help run the swim meets. When he is away from Swan Lake, Roop serves as an Assistant Attorney General in AG Brian Forsh's office.
Jane Blonder (Vice President of Operations, Chair of the Pools and Grounds Committee)
I am Jane Blonder and have been a member at Swan Lake since 1980. My four kids all helped here doing everything from working the snack bar to swim team to life guard to swim coach. My granddaughter is now on the swim team too. Summer still means spending my days at Swan Lake. In real life my husband and I live nearby and are 37 years into restoring an old house.
Sidney Carpenter (Vice President of Administration, Chair of the Membership Committee)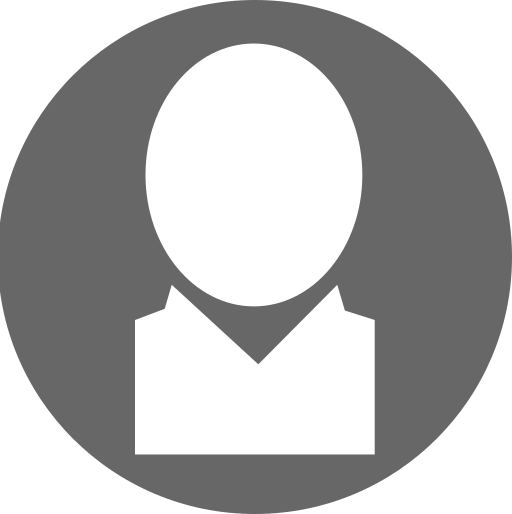 Tony Toshef (Treasurer, Chair of the Finance Committee)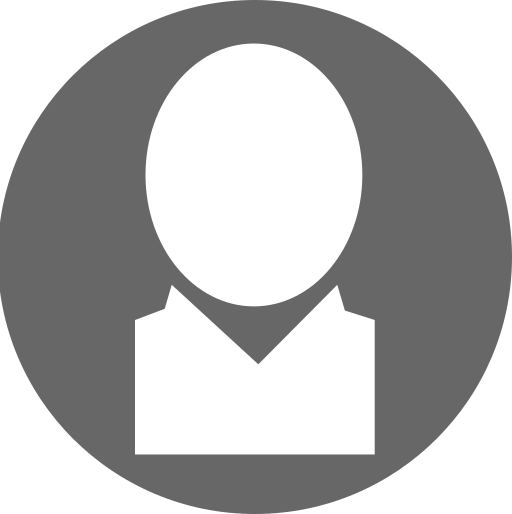 Patrick Sheridan (Secretary)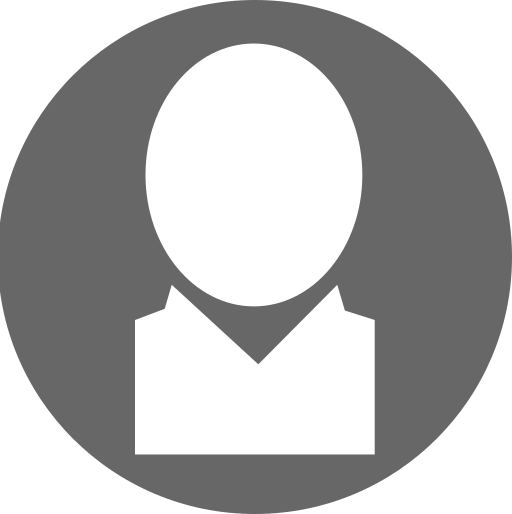 Eric Coles (Member of the Human Resources Committee)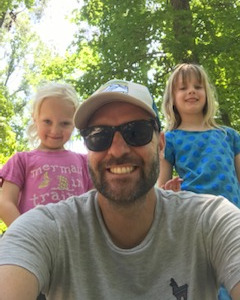 Dave Hardy (Member of the Finance Committee and Human Resources Committee)
Dave Hardy has been a member of Swan Lake for 4 years with his wife, Linn, and three young children. Dave and his family love lounging by the pool and the family friendly atmosphere. Dave's children are also part of the Stingrays swim team and love the fun that this brings to summer! Dave is an aquatics professional having been a swim club manager, swim coach and lifeguard instructor for more than 20 years.
Roan Horning (Member of the Membership Committee)
I grew up in Western Maryland, but have been a resident of Baltimore City since the early 1990s. I currently work for a small company in Baltimore doing IT administration and programming. As many people have, I drove past Swan Lake swimming pool thousands of times over many years before being introduced to this oasis. I have been a member of the pool for the last 4 years. The first year as an associate and the following years as a full member.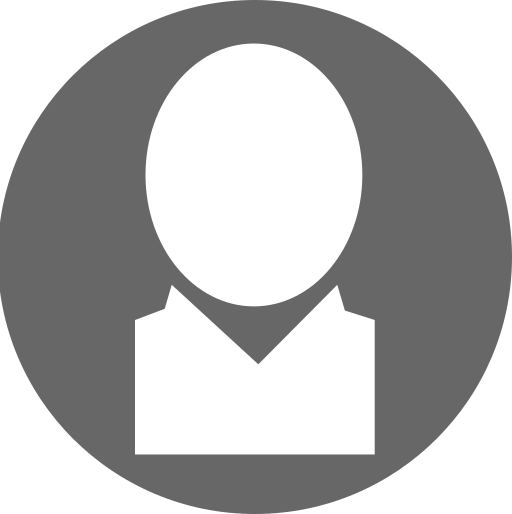 Mike King (Member of the Finance Committee and Events Committee)
My name is Mike King. My family has been full Swan Lake members for the past 2 years but have been guests at the pool through some amazing friends for the past 5 years. I am the Manager of People & Culture for Morgan State University Office of Human Resources, am a commissioner with the Mayor's Commission on Disabilities, the current Treasurer for the St. Francis of Assisi Athletic Association, and have previously held board membership with HARBEL (NE Baltimore City community organization). Swan Lake has provided me and my family with much joy over the years.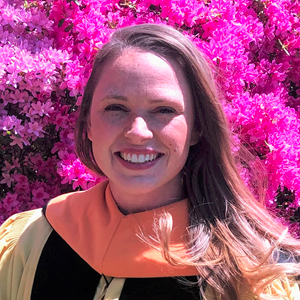 Alison Pirie (Chair of the Human Resources Committee)
Hi my name is Alison Pirie. I have been a member of Swan Lake since 2015. I grew up in a small Pennsylvania town and I spent my summers at the local pool where I eventually worked as a lifeguard. I loved my time there and am so happy my children can grow up going to the pool, making new friends, and making memories. I have two children and we spent most of our time this summer at Swan Lake. I see how much work goes into running a pool and want to be a part of the effort to make Swan Lake great. When I'm not at the pool, I work part-time in healthcare and higher education. As a board member, I hope to support the health and safety of the Swan Lake community as well help in planning special events.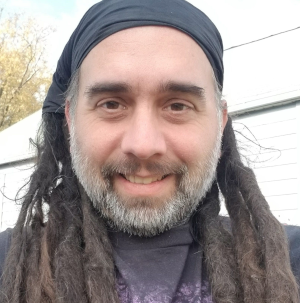 Russell Rezek (Member of the Membership Committee)
I have been a member of Swan Lake since 2017 and a member of the board since 2018. I have helped support the board with admin, membership, and other IT needs. I grew up in the Overlea area, but have been living in Baltimore City for the last 30 years. I currently live in Hamilton and have one son who also enjoys his summers at Swan Lake. I currently work in IT and am a proponent of free and open source software.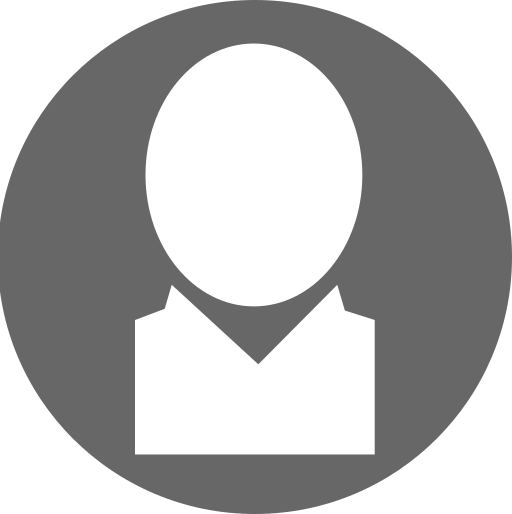 Ed Spada (Member of the Pools and Grounds Committee)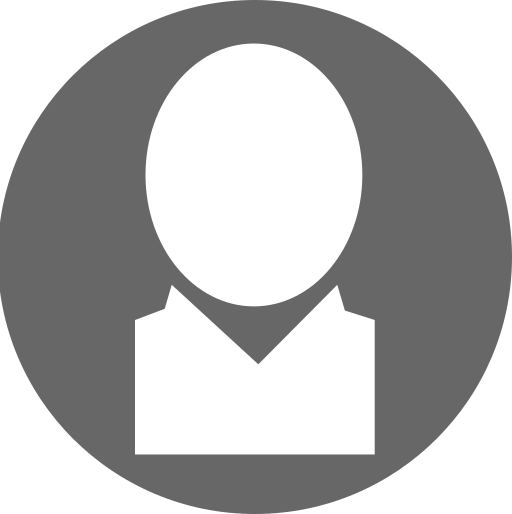 Ethan Yukna (Chair of the Events Committee)
My name is Ethan Yukna. My wife Jenny and I have been members of Swan Lake for six years. We live In Lauraville and we have two sons— Santiago and Sinjin ("Champ"). We initially joined Swan Lake because it is so close to our house, but we quickly and happily realized that the SL community has a lot of the same characteristics of our neighborhood that we cherish: Diversity, a DIY spirit, inclusiveness, and acceptance and celebration of individuality.