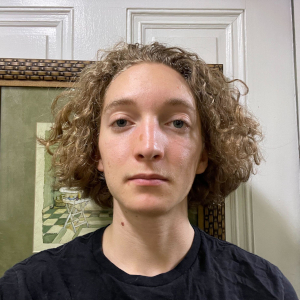 Elias Gilotte (Manager)
Elias has worked at Swan Lake for three summers and has been a member for over ten years. He was also a lifeguard and swim instructor for the YMCA of Central Maryland. Elias is an undergraduate chemical engineering student at UMBC, looking to do research in bioengineering. His hobbies include reptile keeping, and hiking. Elias is excited to discover the value his new role can bring to the Swan Lake community.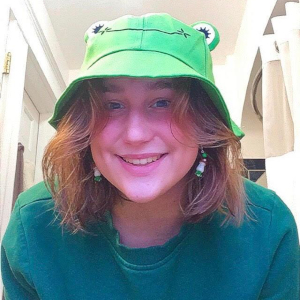 Olivia Landis
Olivia is about to start her senior year at Mercy High School. She is the captain of her school's ethics team and is enjoying learning more about how to think and argue ethically. She has been a member of Swan Lake since she was a baby and always remembers it as an essential part of Summer. Some of her hobbies include playing ukulele, playing soccer, and learning new things. She is excited to be back working at Swan Lake this summer and is looking forward to serving the swan lake community that has served her for so many years.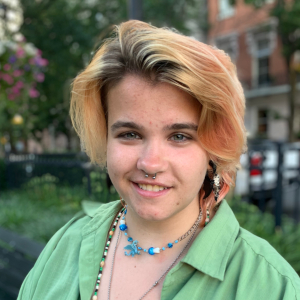 Katherine Gorman
Katherine has been lifeguarding at Swan Lake since 2016. She is going into her final year to earn a Bachelor's of music in Composition. Otherwise, she likes to keep busy with sewing, gardening, and of course, trumpet. Katherine plans on pursuing graduate school for music composition.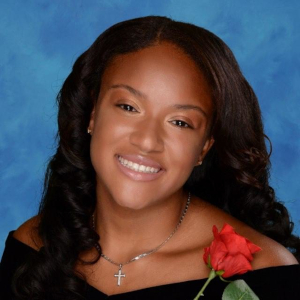 McKenizie Rowe
McKenzie is an undergraduate student at University of Maryland College park for Bioengineering. This is her third year working as a lifeguard at Swan Lake but has been going here since she was born. She spends a lot of her time in the water and playing water-polo. Her hobbies include swimming, water-polo, crew, spending time with friends, traveling, and being with the people she loves. She looks forward to working this summer and cannot wait to see what the summer has to bring.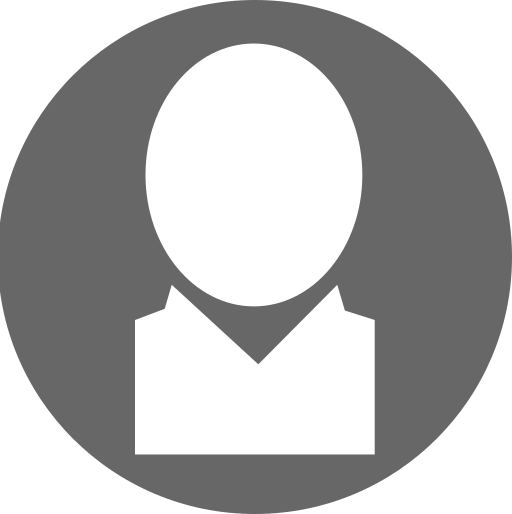 Joule Goudfrooij
Joule is working towards their high school diploma through the magnet program at Parkville High School, due to their love for computer science. They have been on the swim team at the pool for 4 years, and has previous experience as a junior coach. They love spending time with their friends, playing tennis, spending time at the pool, and meditating. They are looking forward to making sure everyone has a fun, yet safe, summer at the pool, and spending time with the entire pool community.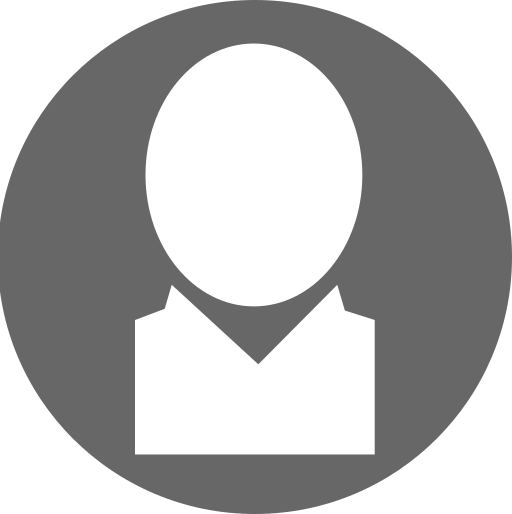 Lila Lee
Lila is a freshman at Baltimore city college high school. She is a certified lifeguard and a competitive swimmer. She has been a member of Swan Lake for many years and has been on the summer swim team since she was little. Her hobbies include playing guitar, hanging out with friends, swimming, running track, and snowboarding. She is looking forward to having an amazing summer with Swan Lake and helping you have the best summer you can.
Mickella Harris
Mick is currently studying computer science at UMBC. In her free time she enjoys swimming, crocheting, reading, and watching TV. This is her second year lifeguarding at Swan Lake and she is very excited for the summer.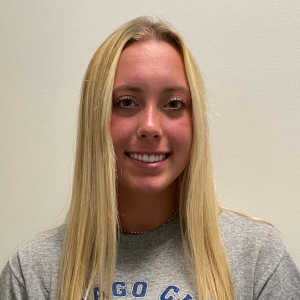 Tiffany Matulis
Tiffany will be a junior at Towson University and is a part of the Towson Swim & Dive team! This will be her first year working Swan Lake! She has been lifeguarding for the last three summers and is excited to be a part of this staff and get to know everyone!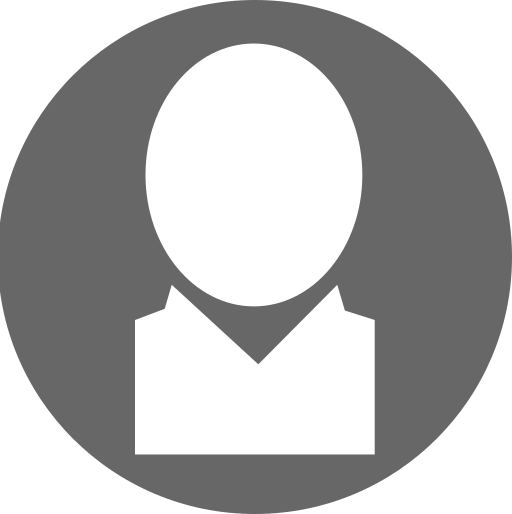 Adam Martin
Adam currently attends Baltimore City College high school as a rising 10th grader. Adam has lifeguard, AED, and CPR certification, and looks forward to working at Swan Lake. He has visited Swan Lake often over the past three summers, and looks forward to becoming a part of the community. In his free time Adam likes to play basketball, swim, and read. He is excited to help out and work as much as he can this summer.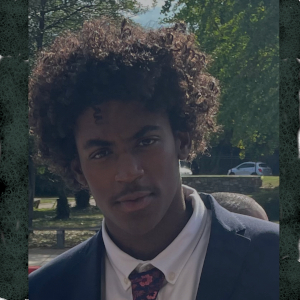 Lucas Lee
Lucas Lee is a recent graduate from The Baltimore polytechnic Institute and headed to LSU in the fall. This is his 10th summer at Swan Lake and 3rd summer as a guard. His goal this summer is to keep everyone safe and happy and learn new tricks on the diving board.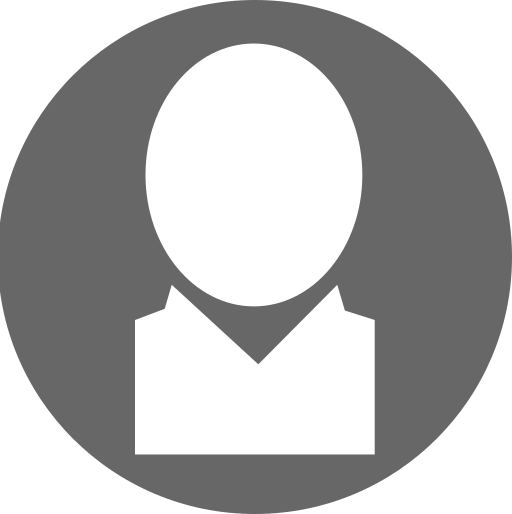 Maddie Smith
Madison, also known as Maddie, has been attending the Bryn Mawr School since she was four. She has been on the honor roll for her school since middle school. She is a part of the black student union and American sign language club at her school. In her free time, she likes to hang out with friends, travel, listen to music and play sports. The sports Maddie is involved with are swimming, basketball and volleyball. She loves to make new friends and be around family as much as she can! She has been a member of Swan Lake since 2018. Maddie can't wait to see you at the pool!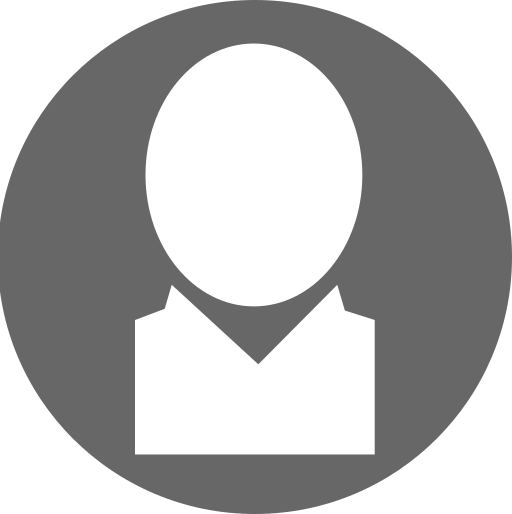 Julia Donn
Julia is a recent graduate of Baltimore City College with the hope of starting EMS training in the fall. This is her second year guarding at Swan Lake where she has been a member for many years and she also works as a lifeguard and swim instructor at the YMCA. Julia's hobbies include hiking, spending time with friends and traveling to see family. She looks forward to a wonderful summer working with staff and members to make sure everyone has an enjoyable experience at the pool.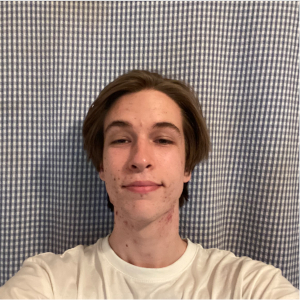 John Dodds
John is attending Community College of Baltimore County with plans to get an Associate of Science degree and then transfer to a four-year university to study neuroscience. He is currently working as a lifeguard at the YMCA and Swan Lake. He has been a member at Swan Lake since he was four years old and decided to join the swim team when he was twelve, which led him to swim for five years on the swim team. He also swam competitively on a year-round swim team. His hobbies are cooking, swimming, and playing video games. He's looking forward to a busy summer at Swan Lake and swimming in the pool.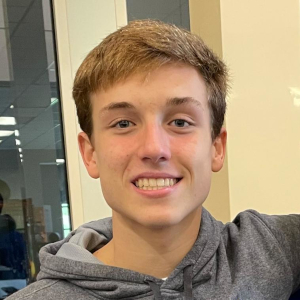 Jack Holman
Jack Holman is a rising Junior at Loyola Blakefield high school in Towson. He has been a member of Swan Lake Swim club for 16 years. He's been swimming for the swan lakes stingrays since he was 5 years old. He plays water polo and swims on varsity at his high school. He works hard every day wherever he is.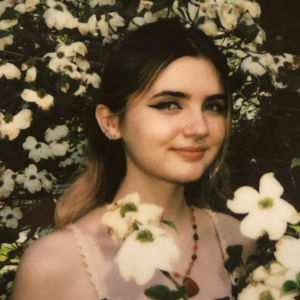 Annabel Morley
Annabel is a Sophomore at Smith College, pursuing a degree in Art History and Spanish. In her free time, she likes to garden, cook, play fiddle and bass, and of course paint. She is excited to be a part of the Swan Lake Swim Club family this summer!